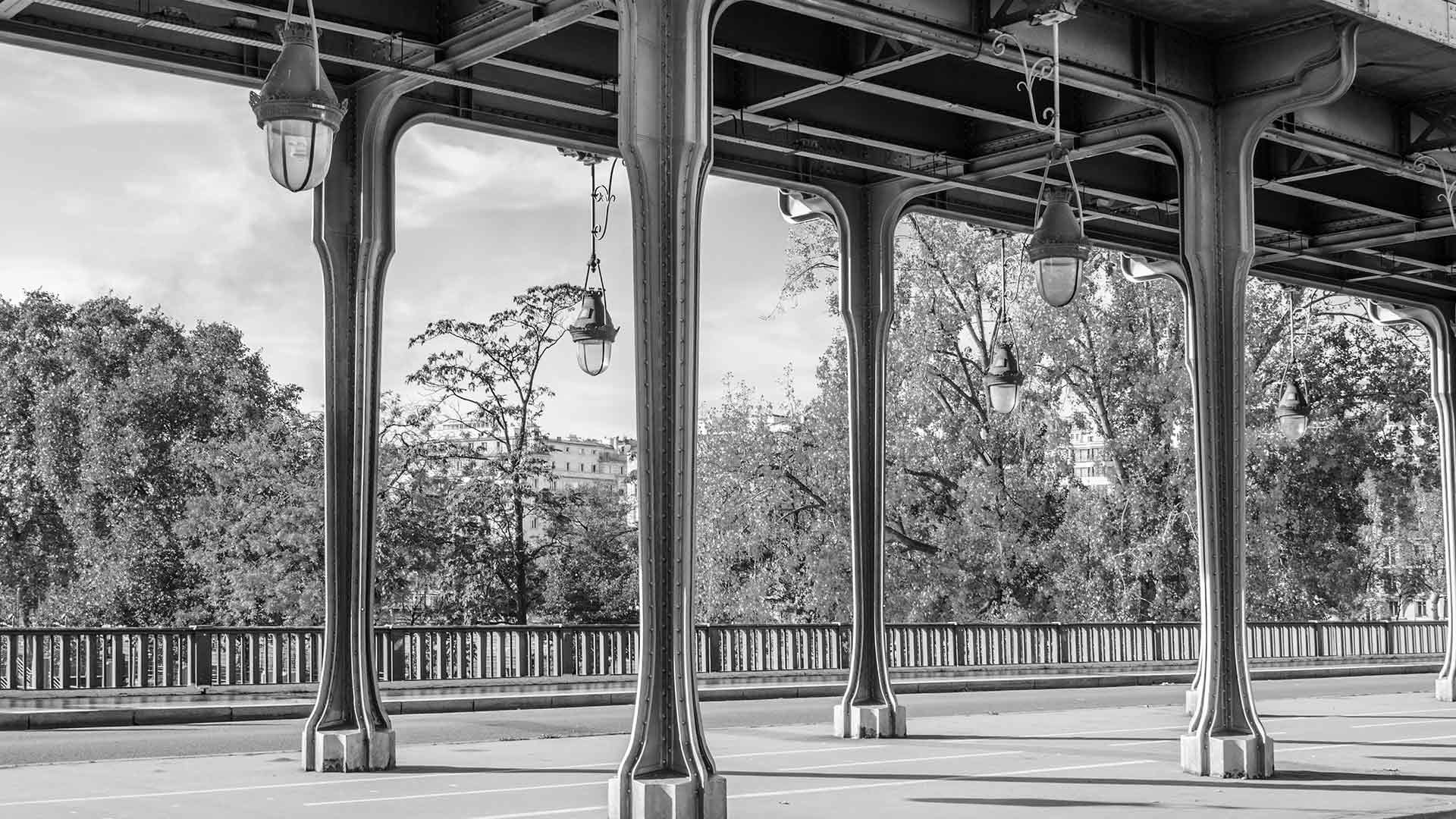 Labour law
Moncey Avocats works in the key areas of labour law and labour protection, both as an advisor and in litigation.  
Our team has expertise and skills that allow to offer its clients (French and international groups and companies, French and foreign investment funds) solutions that are in keeping with their strategy, together with personalized guidance in the management of individual or collective work relationships or the social aspects of restructuring, mergers & acquisitions, or externalisation operations. 
Our lawyers also work on: 
assistance with redundancy plans, mergers & acquisitions, group restructuring management packages,
preparing and managing restructuring plans, staff cuts (redundancies, job preservation, voluntary redundancies, collective labour disputes), 
social audits, Vendor Due Diligence,
day-to-day monitoring of individual and collective labour relations,
optimisation of staff and management compensation systems, implementation of incentive schemes,
individual or collective litigation, at any stage in proceedings.