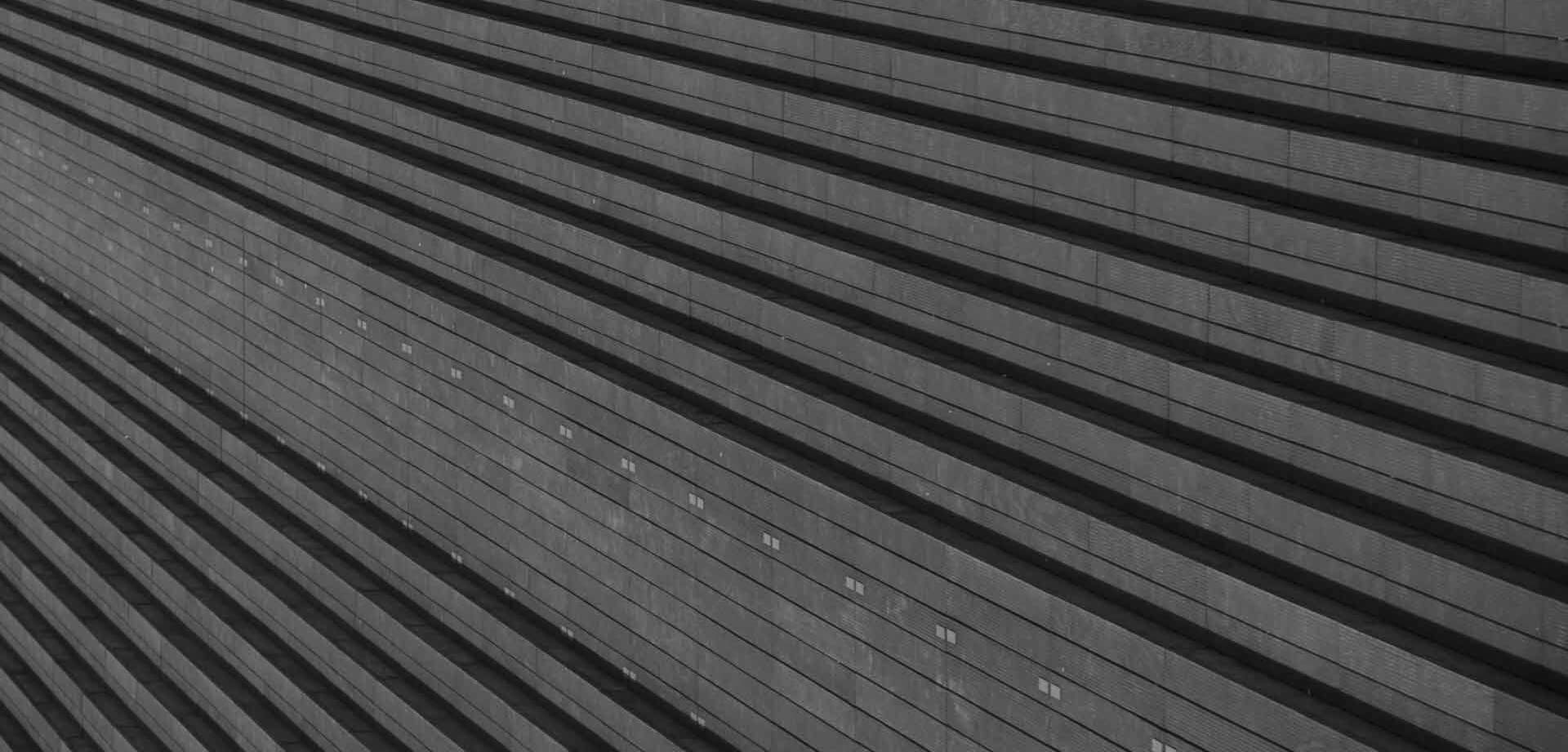 Join Moncey
« Our profession is constantly evolving. It must adapt to economic change and our clients' constraints.
Our clients are the focus of our concerns. That is why, day after day, we aim to be attentive, to adapt to their needs, and meet their expectations.
Such flexibility and accessibility require an agile structure and a mindful environment in which everyone can flourish. These strong values are the foundations of our model.
Moncey Avocats is proud to be an independent and modern French law firm. »
We are committed to helping our associates become skilled lawyers who enjoy the work they do.
We are convinced that the quality of service we provide to our clients depends on our ability to work together as a cohesive and supportive team. We regularly look for new associates or law students (final internship) trained in business law, tax law, bankruptcy law, and social law.
Above and beyond their qualifications and experience, candidates must be looking for a disciplined work environment with a supportive mindset and collaborative spirit.
Come and join Moncey Avocats.