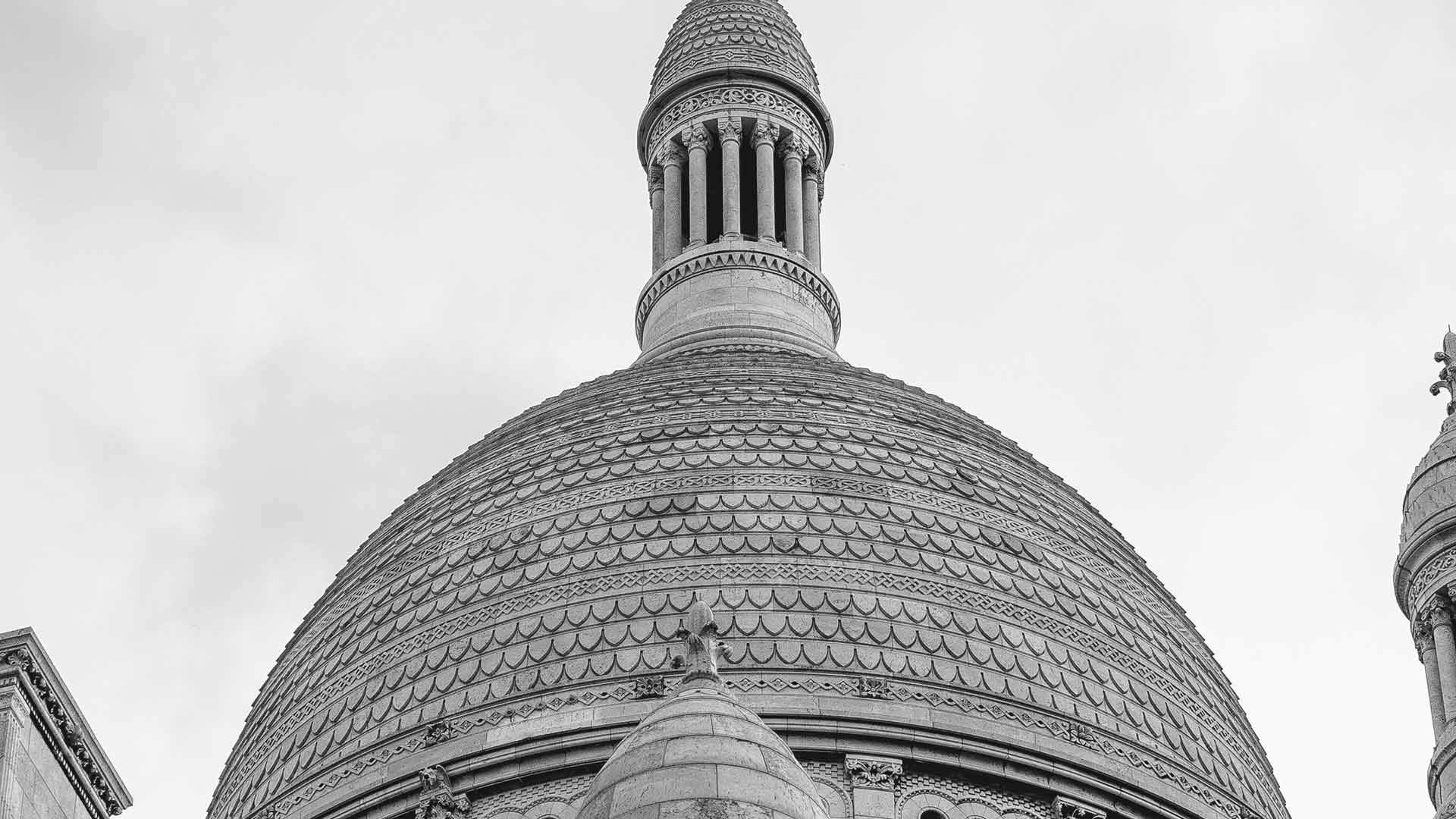 Non Transactional Corporate Work
During the course of their daily and strategic management, family groups, groups in LBOs, and French and foreign industrial groups encounter the need for legal, tax, and social advice. Moncey Avocats has developed a specific know-how and resources that are dedicated to these issues and advises executives as well as technical and operational management on these matters.
Our expertise in transactions is a great advantage for these groups which also turn to us for their external growth operations and joint-venture projects.
This combined expertise includes specific challenges that family-run groups can encounter in the management and intergenerational transmission of capital, and assistance to these groups in contentious situations.