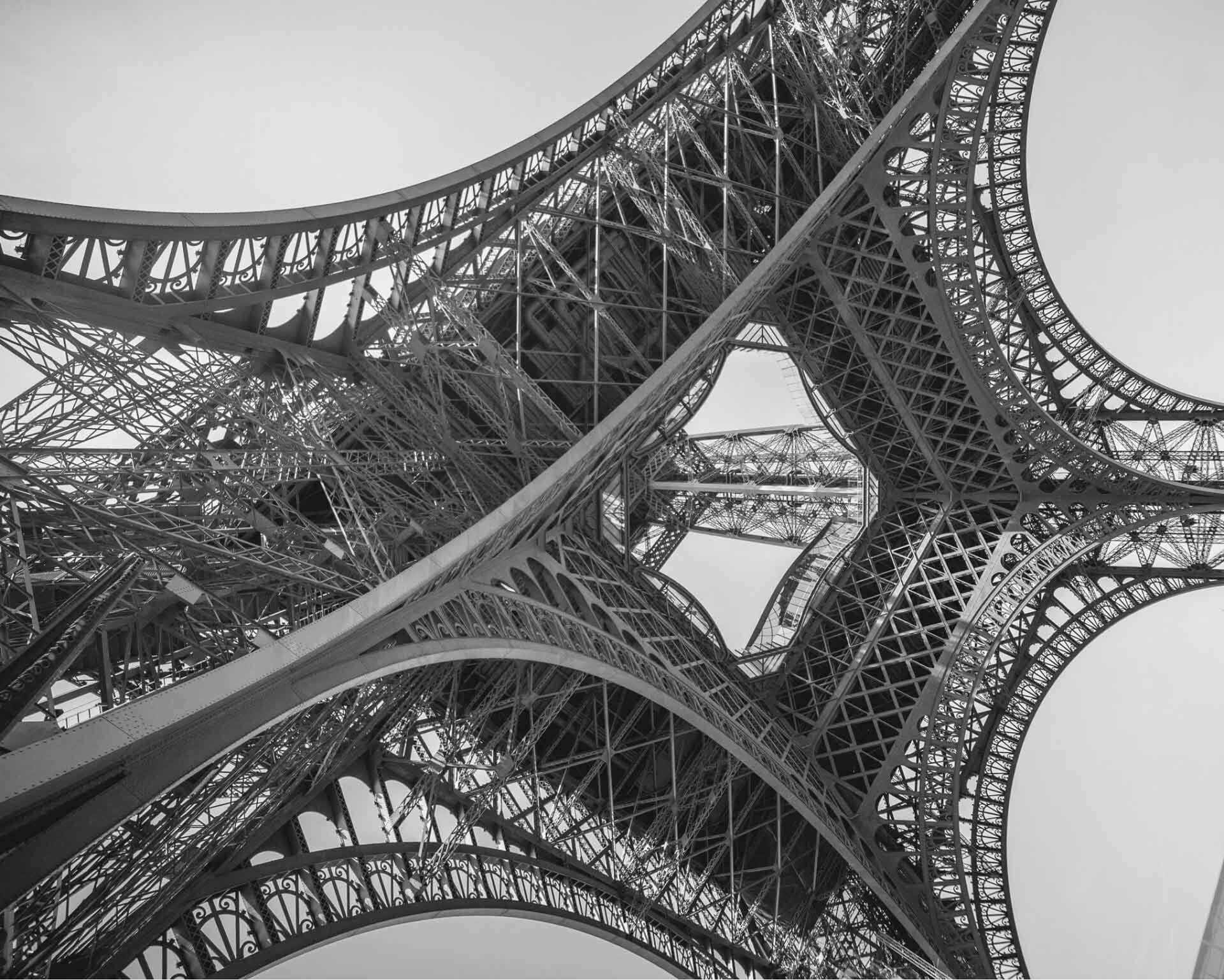 The firm
INDEPENDENT BUSINESS LAW FIRM
Our experience, our collective mindset, and our independence allow us to provide you with advanced legal expertise that meets your requirements.
Moncey's independence guarantees both our excellence and modern approach to legal work.
Our law firm was founded by experienced lawyers — Frédéric Pinet, David Malamed, Guillaume Giuliani, Frédéric Bosc, Marie-Victoire James, Philippe Lauzeral, Pierre-Alain Bouhénic and Fabrice de La Morandière — who all bring in their previous experience from the largest French and international law firms (Ashurst, Bredin Prat, Gide, Weil Gotshal, Linklaters). We have previously worked together for many years before deciding to found Moncey Avocats. Our extensive experience and team spirit allow us to offer you a comprehensive set of premium legal services (in private equity, mergers & acquisitions, finance, tax, restructuring, and labour law) to meet your expectations and requirements.
We are very committed to our founding principles. We aim to keep close ties with our clients and maintain a structure that provides a respectful and caring environment in which everyone can flourish. Team spirit and the desire to work together towards a collective goal are an integral part of our DNA.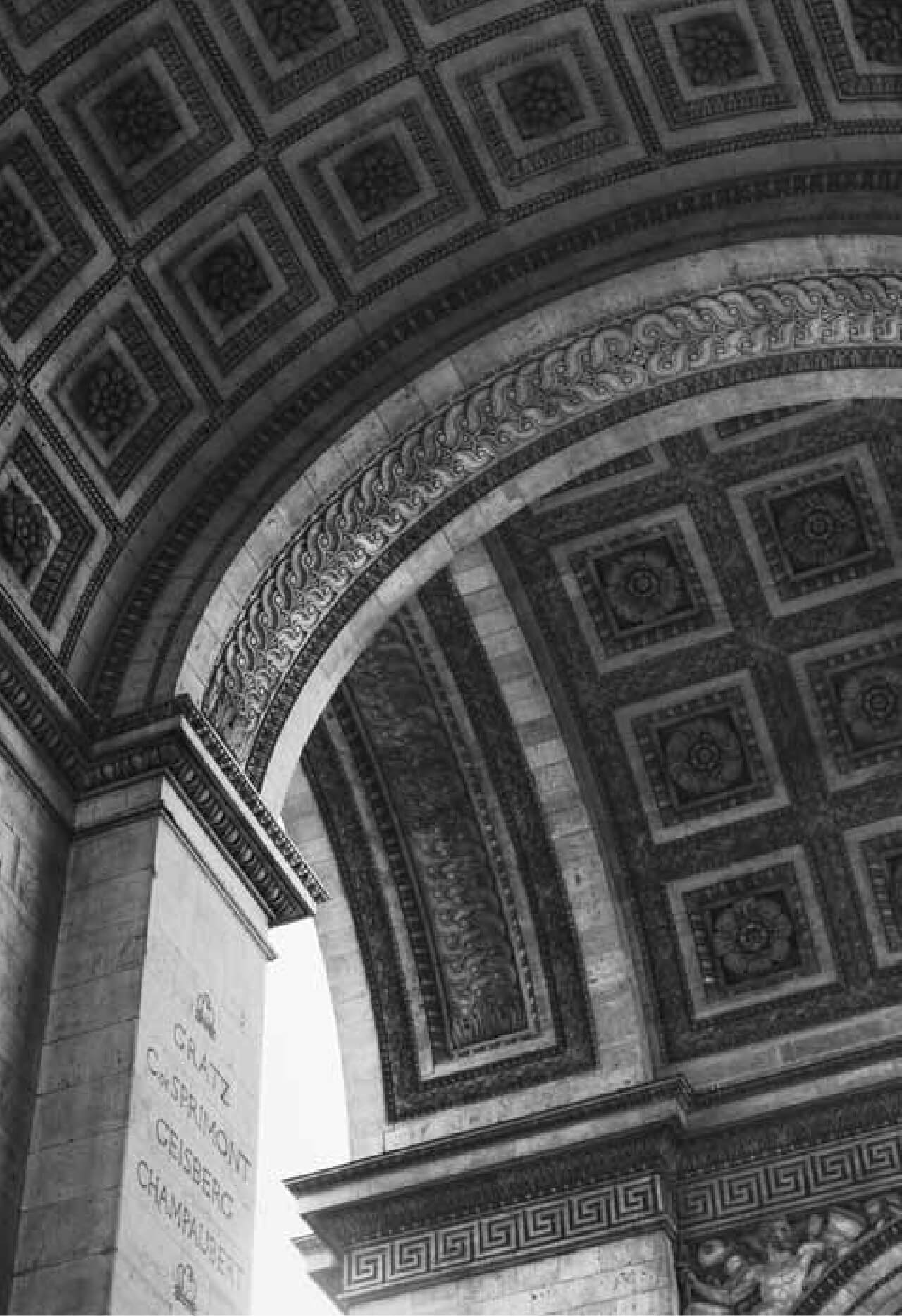 Our offer
The firm offers to its clients all the legal skills of a business law firm intervening in mid-cap LBO operations, support for family groups and restructuring. The firm's clients are mainly investment funds, family groups, listed and unlisted companies, company managers and other economic actors. 
Moncey Avocats brings together a fully operational team with proven efficiency.
In their approach, the firm's lawyers combine rigor and pragmatism. The teams have a unique approach for each file in order to respond concretely to the needs of clients.
Our values
Discipline

Flexibility

Loyalty

Caring
The firm prides itself on its extensive technical knowledge, which allows it to provide clear, precise, and efficient advice to each of our clients.
We are aware of our clients' requirements or constraints and the transformations that profoundly change their activities. That is why we offer them a transversal tailor-made service adapted to their specific needs.
We are proud to advise key players in the economy. Our clients are our priority, under all circumstances.
First and foremost, our team spirit draws on human values and mutual respect.
Why "Moncey" ?

---
Our law firm is named after Marshal of the Empire Bon-Adrien Jeannot de Moncey. A soldier and a lawyer's son, he remained unfailing faithful to his values as he navigated the monarchy, the French Revolution, and the French Empire. When he was chosen to preside over the war council charged with the task of trying Marshal Ney in 1815, he addressed a famous letter of refusal to the King, which would lead to the loss of his marshalate and peerage, and ultimately his imprisonment.
He was an example of the courage and morality that are central to the way our firm works.
International with Moncey
To assist you with operations abroad
We work daily with some of the best foreign law firms in the world that we have met and selected over the years and during the course of our practice. Our excellent relationships with these firms allow us to ensure our clients of seamless, top quality service.
All of our team members work both in French and English.