Marie-Victoire James
Lawyer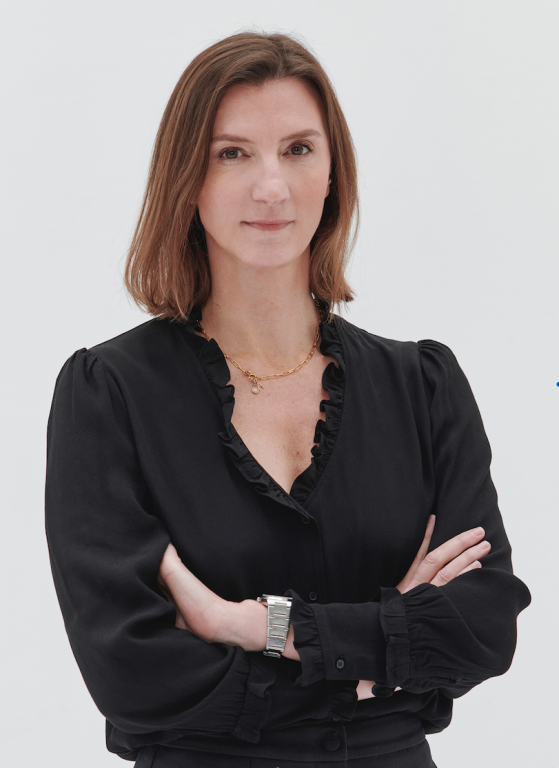 Marie-Victoire James has more than 15 years of experience in mergers & acquisitions and private equity transactions acting for investment funds, entrepreneurs, executives and large companies.
BACKGROUND
After 3 years spent in an international law firm, Marie-Victoire joined the corporate mergers & acquisitions team of Desfilis in 2012. In 2021, she co-founded Moncey Avocats and became a partner.
Marie-Victoire is a graduate from the Universities of Paris IX Dauphine (Master I in Management and DESS 214 in Business Law) and Paris II Panthéon-Assas (Master I in Business Law).
EXPERIENCE
Counsel to Apax Partners in connection with its acquisition of stakes in Pandat Finance and CEME Group
Counsel to Capza in connection with the LBOs of Nutravalia and Winback Group
Counsel to MBO & Co in connection with its acquisition of stakes in LEN Médical Group and Klee Group
Counsel to EMZ Partners in connection with its investments in ClubFunding Group, its LBO on Fauché Group and its acquisition of Weyou with the management of FCDE
Counsel to Siparex in its primary LBO on Orion Group
Counsel to Sparring Capital in connection with a majority LBO on Génie Flexion and its acquisition of a majority stake in Kapi and Novae 
Counsel to Andera Partners for its entry into the capital of Naitways and its acquisition of a minority stake in Artemys
Counsel to Trajan Capital for its LBO on Cotton Bird
Counsel to Activa Capital for its LBO on Rhétorès Finance and Cap Fidélis
Counsel to B & Capital for its majority LBO on Seaport ODLM
Counsel to M80 Partners in connection with its investment in Ambi Pack
Counsel to Trocadero Capital Partners in connection with the acquisition of Rock Up Ltd by Hapik
Counsel to the founders and managers of CIR Group on their majority sale to Blackfin Capital Partners
Counsel to the management of Market Pay on the occasion of the sale by Carrefour of its fintech to AnaCap Financial Partners 
Counsel to the founders of Klubb Group in connection with the sale of their stake to Andera Partners
Counsel to Perwyn in the acquisition of Keobiz Group from its founder and Idi
Counsel to the founders and managers of Questel on the corporate aspects of the quaternary LBO with IK and Eurazeo
Counsel to the majority shareholder of Coutot-Roehrig on the acquisition of a stake in Capza and Bpifrance