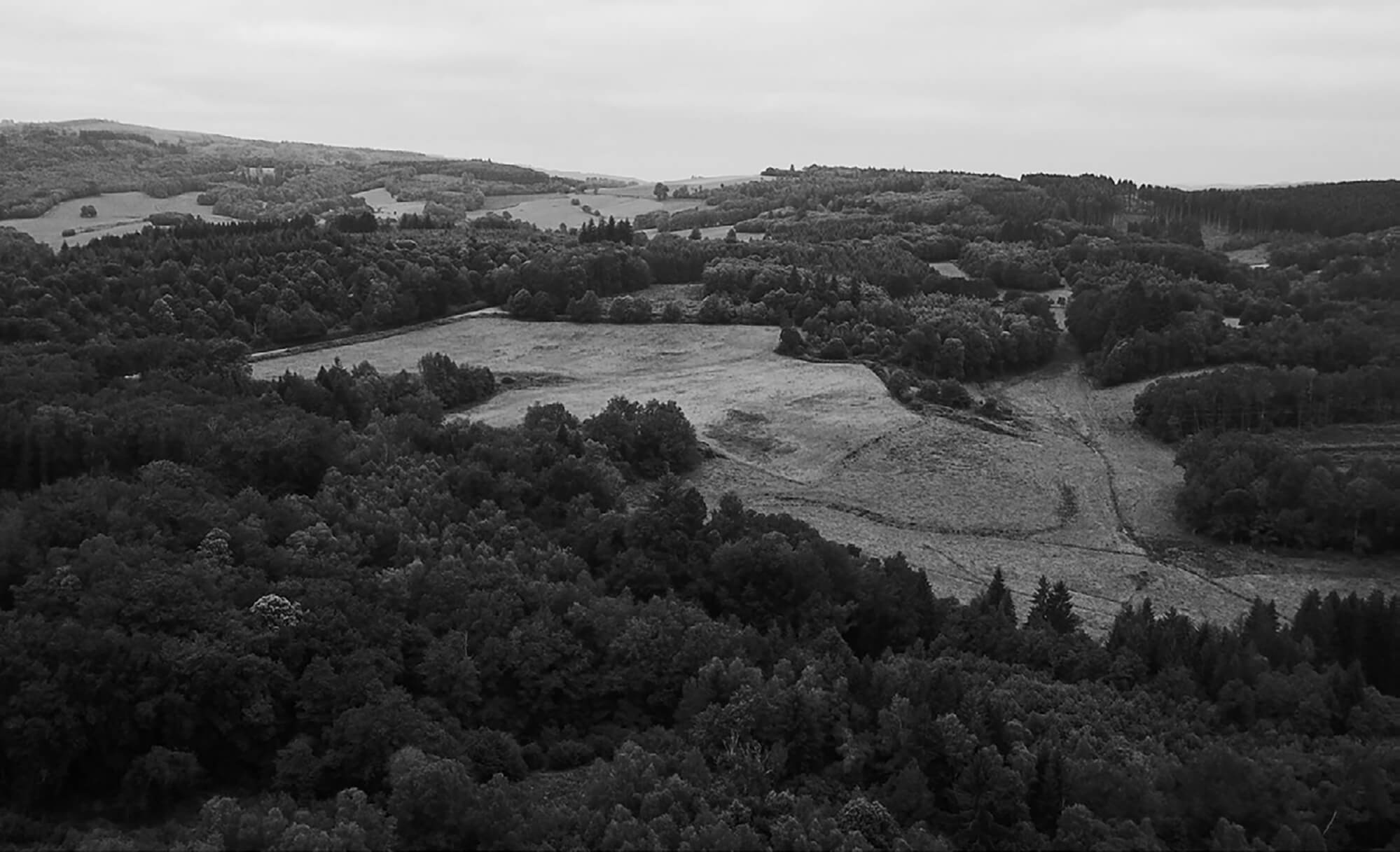 Our Commitment
Many of the environmental and social challenges we all face are now more urgent than ever before.
As a legal services provider, our main purpose is to advise businesses on the conduct of their activities. At Moncey Avocats, we believe that lawyers must try to address the social and environmental challenges of our time and aim for positive outcomes.
As lawyers, we don't do things by halves, we go over and above our advisory role.
Guided by our ambition to do better and to initiate a lasting change, we first assessed our impact before defining a list of best behaviors adapted to our activity that would make a positive difference for people and the planet.
Our actions for the planet

---
Reducing our carbon footprint
As lawyers, we have much paperwork. Thus, inherent to the nature of our craft, our carbon footprint is highly linked to our paper use. This is where we decided to start- by drastically reducing our paper consumption.
Internal policy to reduce printing and paper use
Adopting the use of a complete set of digital tools to significantly reduce printing for internal purposes
Exclusively use recycled paper for printing purposes
Recycling our paper and setting up an internal policy of selective sorting
In addition to the review of the impact of our day-to-day activities, we want to further compensate for our impact on the environment by supporting certain sustainable initiatives.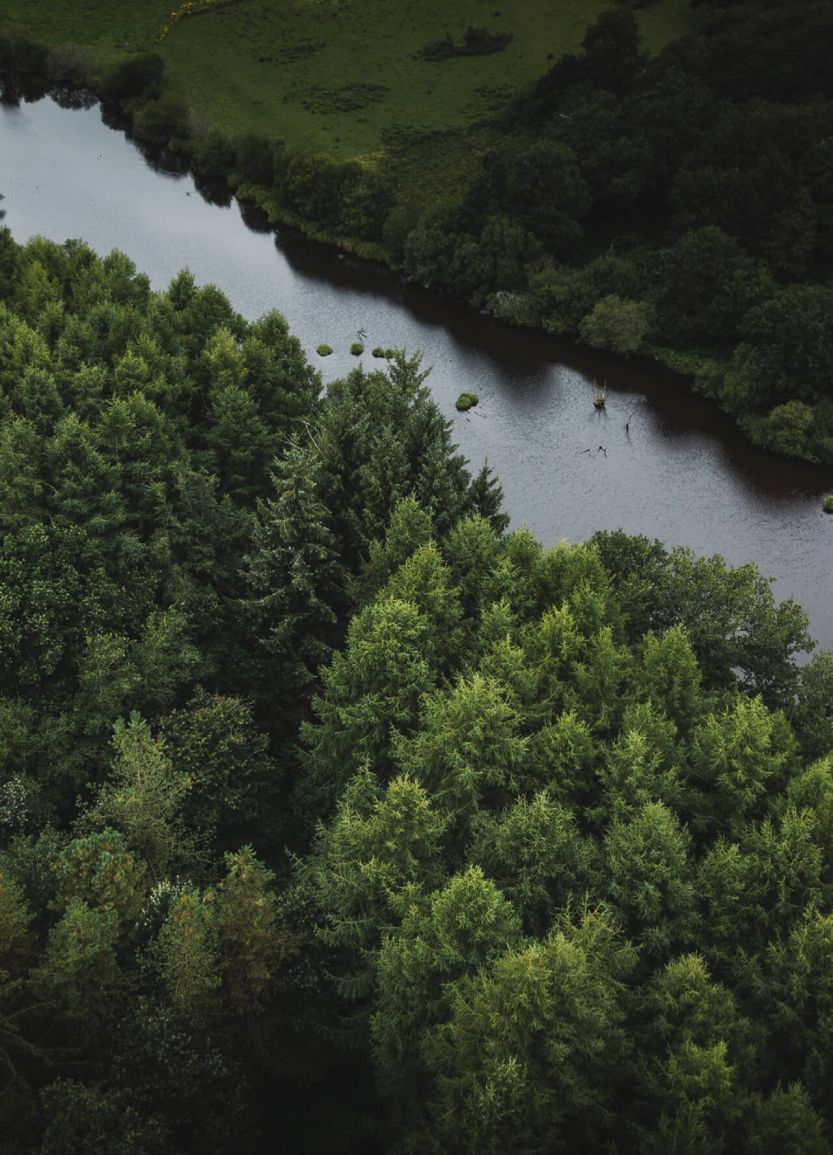 Supporting sustainable projects
Our first project has been to fund the sustainable management and restoration of wetlands in the Trinité Langonnet Forest in Morbihan.
The Trinité Langonnet Forest has a total surface area of 90 ha and is located between several important ecological zones. Part of the forest was designated as Natura 2000 and is mainly home to sessile and pedunculate oaks. In addition to having a particularly rich diversity, wetlands, such as those located in the Trinité Langonnet forest play an indispensable role in regulating water resources and storing CO2. Therefore, it is essential to preserve them.
Aware of this major environmental issue, at Moncey Avocats we have chosen to financially support this project as a small contribution to partially offset our paper consumption.
supporting our teams

---
The well-being of our teams
In law firms, the time spent at the workstation in front of the screen significantly contributes to an increased sedentary lifestyle, which in the long run has harmful health consequences.
At Moncey Avocats, we are committed to the well-being of our teams and we have adopted a holistic approach to improve quality of life at work.
With the SPART app, teams can set weekly activity challenges by combining well-being with valuable teambuilding moments. With each completed challenge, Moncey Avocats funded one initiative selected by the teams.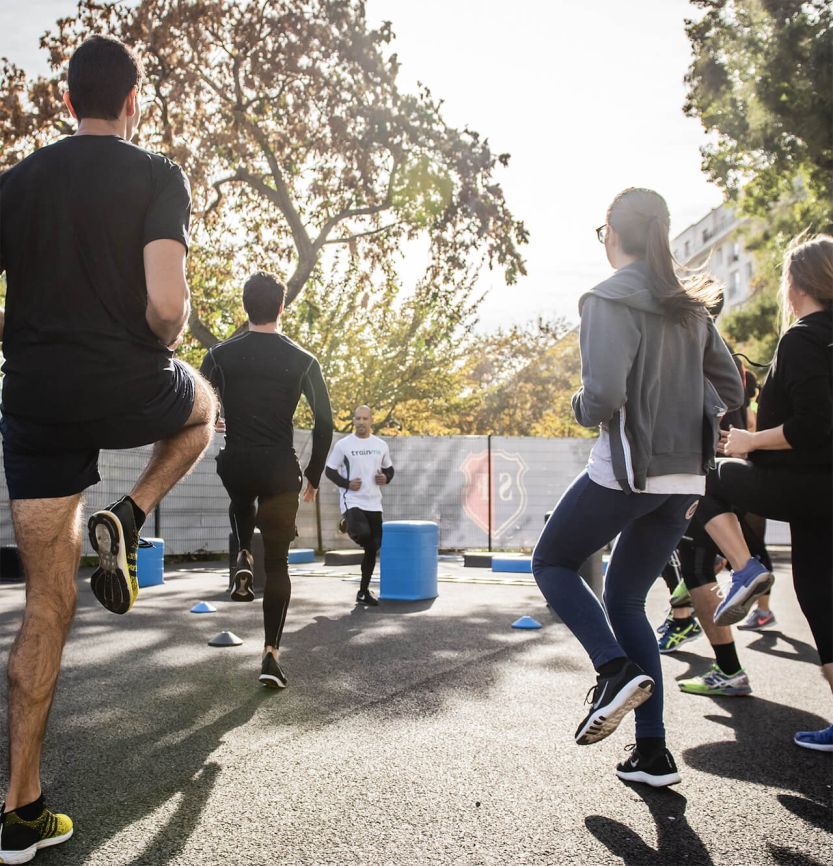 Supporting others

---
Our pro bono initiatives
Although, we primarily act in an advisory capacity, the original function of lawyers is to defend. We do so via our pro bono initiatives.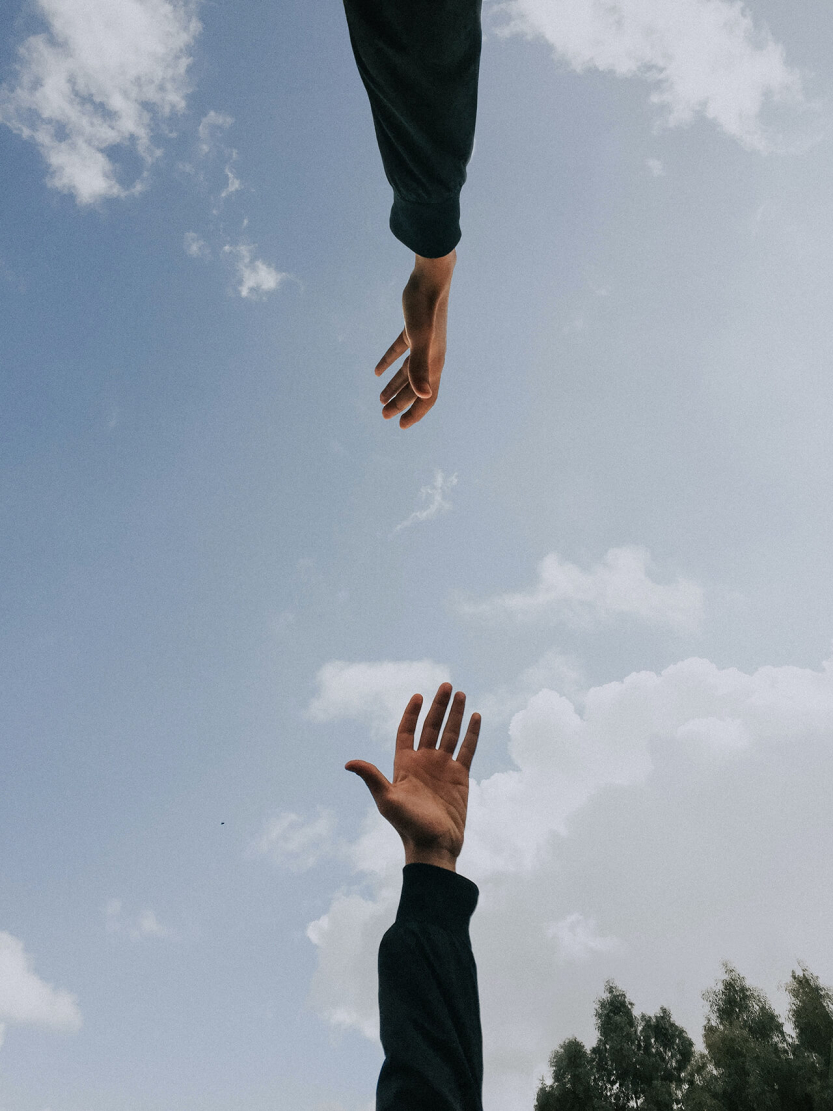 Our teams of associates along with our litigation partner, Philippe Lauzeral, take on a number of pro bono cases to defend people from disadvantaged social groups which goes hand in hand with our profound desire to strengthen legal access and justice for all through a local assistance.
Philippe Lauzeral in his personal capacity offers legal advice at a local town hall in Normandy, contributing in making legal services accessible to all.
SUPPORTING MEANINGFUL PROJECTS
Our commitment to supporting meaningful projects exceeds our advisory legal role. We want to do more and our commitment goes beyond the legal sphere.
Following an internal vote, Moncey Avocats has chosen to financially support two organisations: "Main dans la main" and "Club des Six".
Main dans la main accompanies children and their families in hospital. With its volunteers, the association is committed to improving the quality of life of children, up until the age of 20 years, and their families. It carries out its work while respecting hospital structures and, above all, in close cooperation with medical and nursing staff.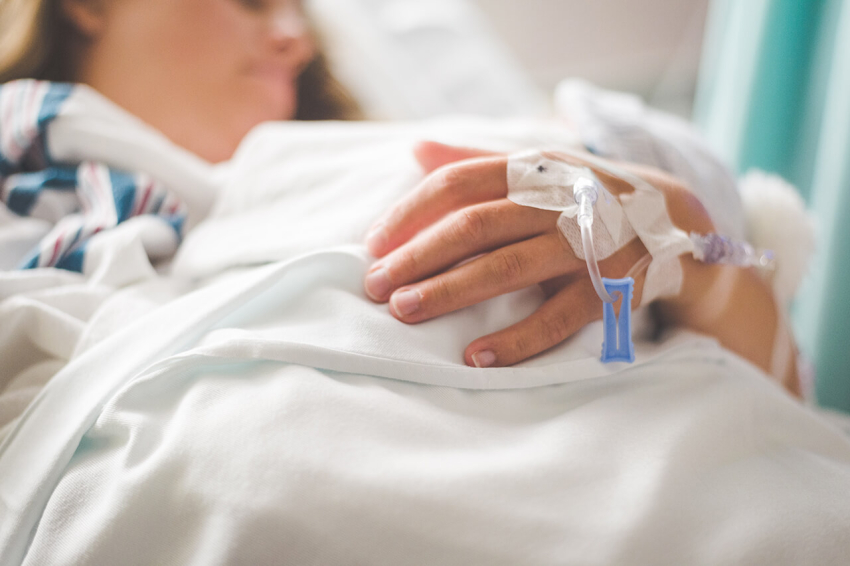 Le Club des Six
Throughout France, the Club of Six offers living spaces adapted to people with disabilities, in the form of shared and supported accommodation. Within these shared apartments, six adults choose to live under the same roof and find their place as citizens together. The association works to promote the inclusion of people with disabilities.